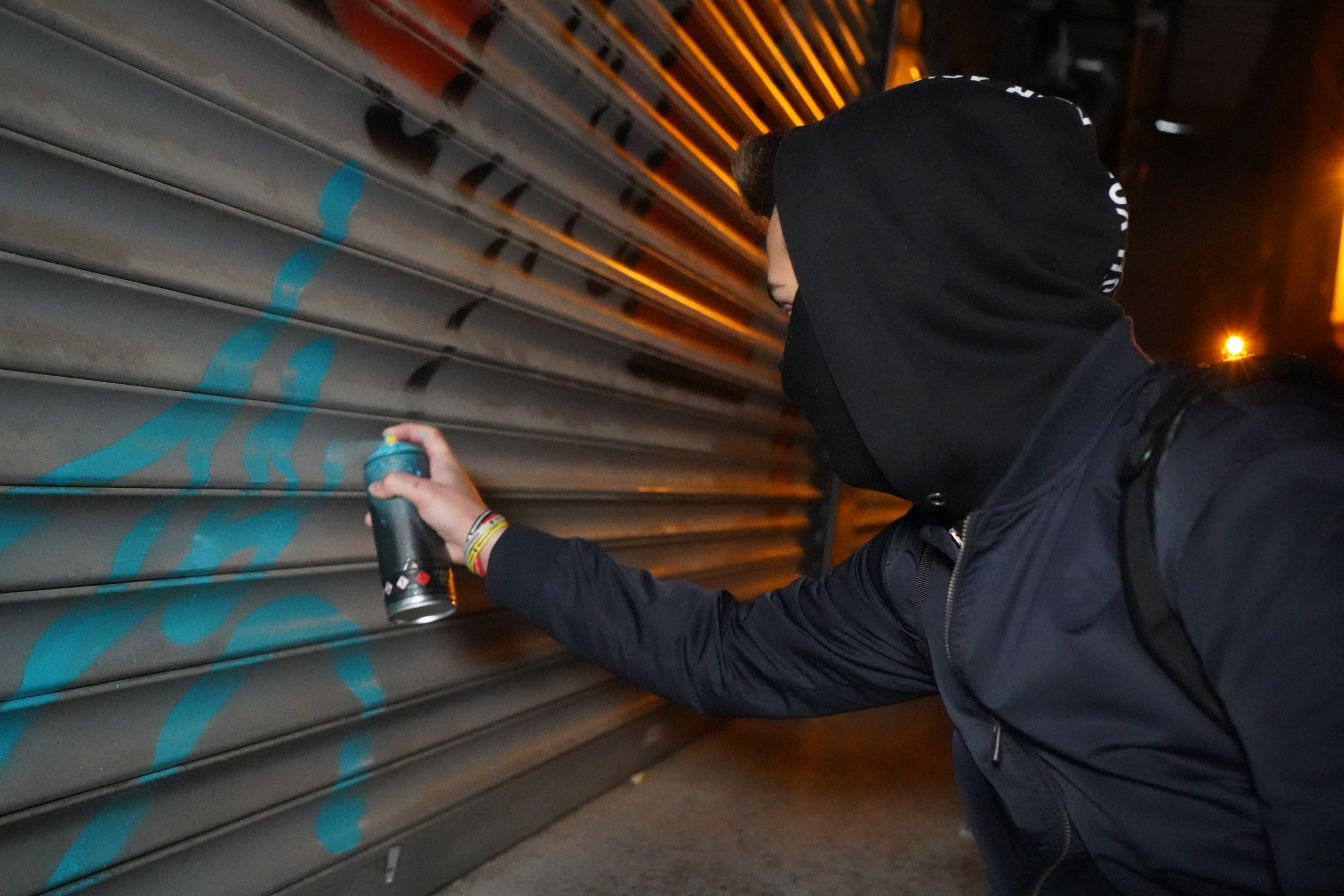 Ocala Police Department has arrested 74-year-old Florida man Victor Buttermoore for allegedly spray-painting racist graffiti on the van of a Black-owned beauty business.
The van belongs to Aniyah Williams, a Black woman in Gainesville who operates the Fancy Hair Collection beauty service. Williams' van was parked outside of a graphics shop, Screaming Aero Graphix. The shop had newly added photo images of Black women on the van's exterior.
Video footage showed a male suspect driving into the area and spray-painting the letters "KKK" in red paint on the van's side. The alleged vandal also spray-painted a crudely drawn noose around one of the women's heads, Ocala-News.com reported.
The KKK refers to the Ku Klux Klan, an anti-Black terrorist group that has murdered Black Americans and their allies throughout history.
"If for one second you don't believe there's no longer such a thing as 'racism' … our Fancyhairco mobile truck didn't
…
Read More