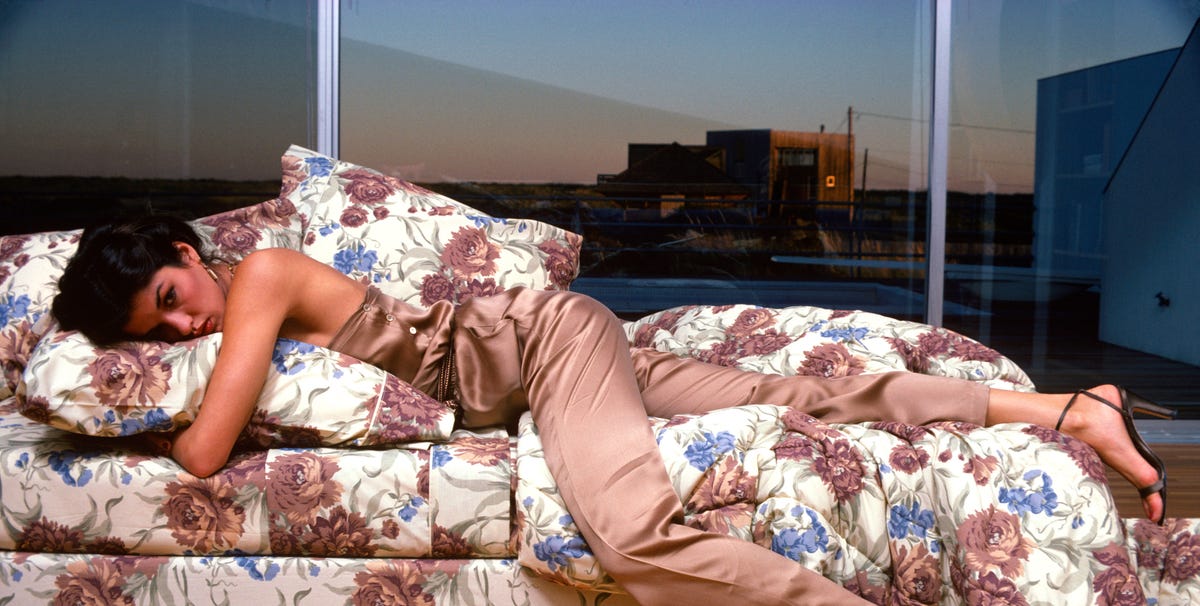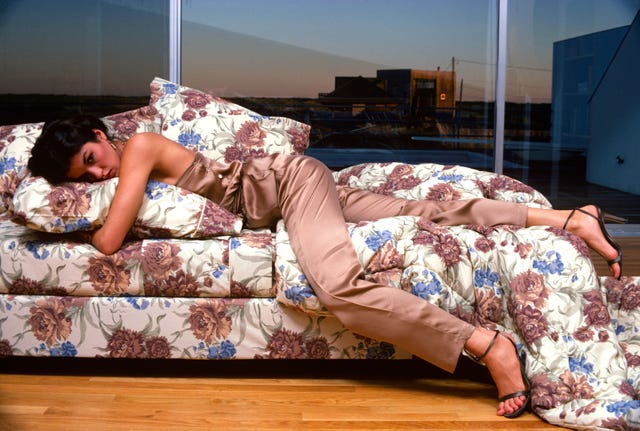 Susan Wood/Getty ImagesGetty Images
Fashion has always been an accessible creative outlet, but after more than a year spent inside our own homes, the future of getting dressed feels uncertain. We traded stiff jeans for pants with elastic waistbands and heels for house slippers—will we ever want to put on real clothes (or at least, clothes that don't explicitly shout comfortable!) again?
The answer, according to fashion psychologist Shakaila Forbes-Bell is yes—but the approach to fashion won't be the same. By applying psychological theories to how we interact with clothing, including the buying, selling, styling, and design processes, Forbes-Bell works with brands (she is also currently the in-house Fashion Psychologist for Afterpay), to determine not what the trends are, but why they exist. Now, she's using the same approach to think about what post-pandemic dressing will actually look like.
Fashion and the Brain
"The pandemic has caused a shift
…
Read More