Emmanuel Colon had just two weeks to style a Met Gala look for one of his longest-term clients, beauty influencer and entrepreneur Jackie Aina, when her invitation to the gala arrived late.
It was the first time he styled someone for fashion's biggest event, held this year on Sept. 13. The theme was "American Independence," a theme that could vary drastically given the person in attendance.
Aina decided to pay homage to Barbie, and from there, it was full speed ahead. He and his assistants looked for Black-owned fashion designers and eventually found Brooklyn-based Fe Noel, who created a silky, pink, '90s Barbie-inspired dress for Aina.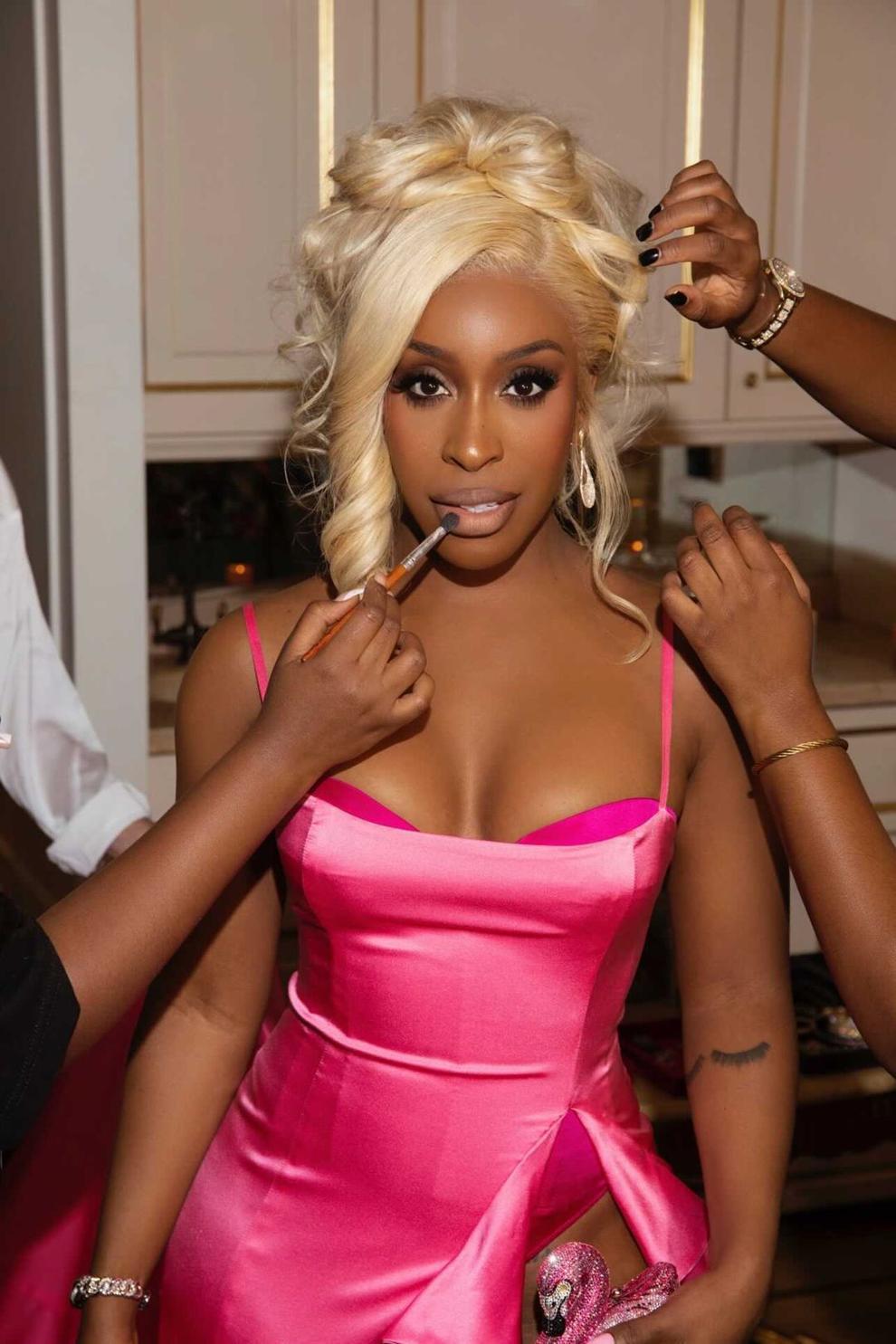 The look, which the designer described as the "perfect mashup of glamour meets girl next door," to fashion website Women's Wear Daily, received acclaim from Vogue magazine.

…