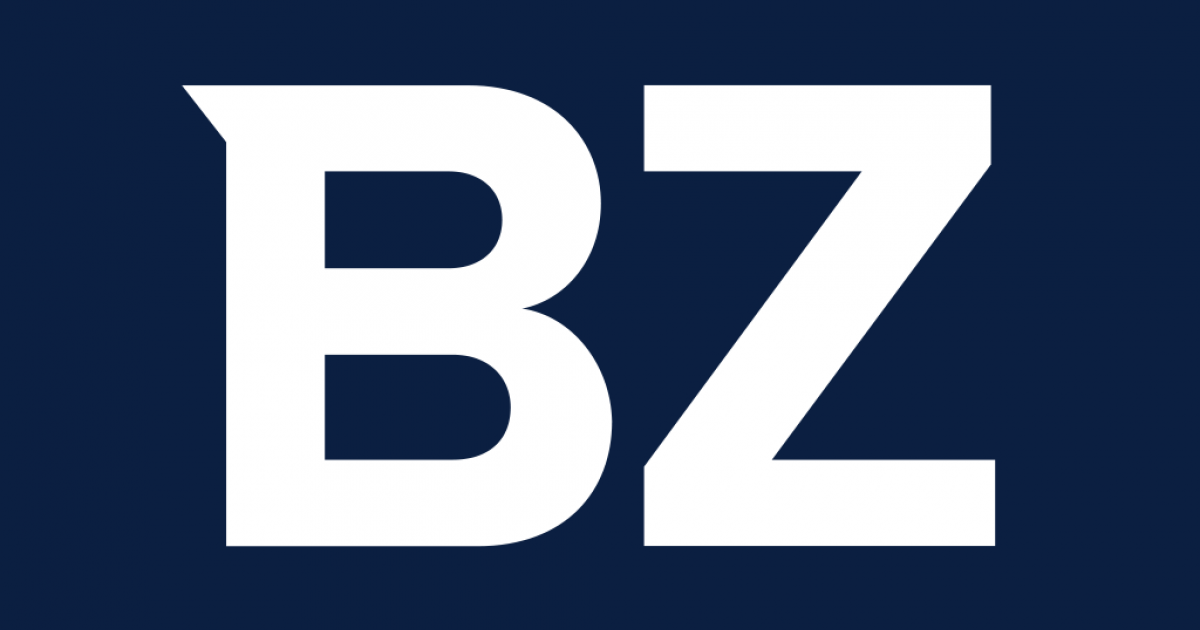 The "Global Precious Metal Plating Market Size, Share & Trends Analysis Report by Product (Gold, PGM), Application (Jewelry, Fashion Accessories), Region (APAC, North America), and Segment Forecasts, 2021-2028" report has been added to ResearchAndMarkets.com's offering.
The global precious metal plating market size is projected to reach USD 312.01 million by 2028, according to the report., expanding at a CAGR of 6.1% over the forecast period.
Companies Mentioned
Umicore
Bluclad S.p.A.
Atotech
MacDermid, Inc.
METALOR Technologies SA
COVENTYA International
Italfimet
Valmet Plating srl
Krohn Industries, Inc.
Gold Plating Services
DuPont
Trending design patterns of jewelry & accessories and increasing demand for precious metal jewelry through e-commerce platforms make the market lucrative.
The online platform has been one of the suitable portals for sales of jewelry and fashion accessories owing to the pandemic. The adoption of precious metals among youngsters and the rise in cross-border e-commerce have opened up lucrative growth opportunities
…
Read More