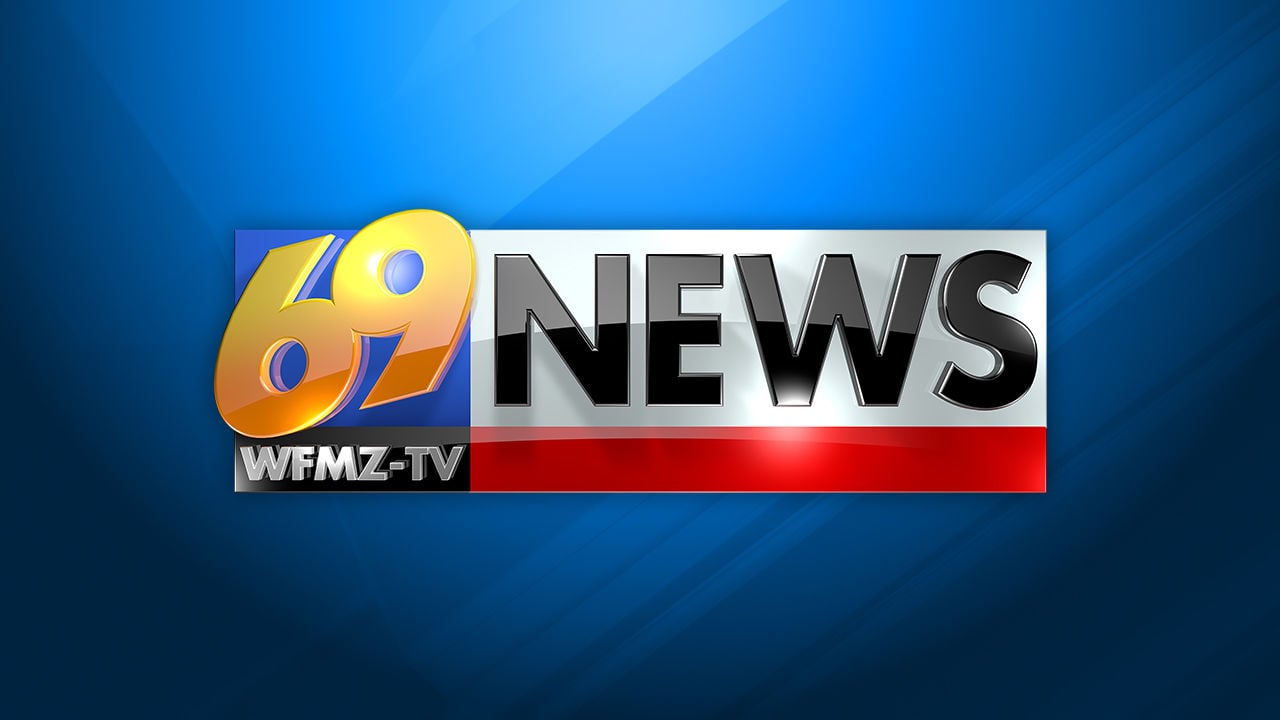 Kendra Bentley to Appear on Cover of December's Elle Magazine | News
MIAMI, Nov. 10, 2021 /PRNewswire-PRWeb/ — American fashion model, Kendra Bentley, has been announced as the feature model for the cover and editorial of December's edition of Elle Magazine. The December issue will feature fashion-forward red and holiday colors.
The December cover marks Bentley's third booked cover of 2021. Earlier this year, Kendra was on the cover of Glamour Bulgaria in March and Harper's Bazaar Serbia in October.
Kendra Bentley is proud to represent all the models who are proof positive that a modeling career doesn't have to come to an end just because a woman decides to have children or reaches a certain age.
"It is my sincere hope that booking covers as a model over the age of 35 is an inspiration to others in the industry who want to pursue their dream past their twenties," explains Bentley.
"The modeling industry and society at large have come a long way in terms of recognizing beauty of people in different age groups," continued Bentley.
Those looking to book Kendra Bentley in the future can contact her agency, Elite Miami, or reach out to Bentley directly via direct message on Instagram.
About Kendra Bentley:
Kendra Bentley is an American fashion model represented by Elite Model Management. The North Carolina native has graced the pages of magazines including Glamour, Cosmopolitan, W, Maxim, 19, Grazia, 17 and Elle. Kendra won Season 6 of the Emmy award-winning reality show The Amazing Race and snagged the $1m prize. She subsequently hosted 2 travel shows on PBS. She was a featured guest on several talk shows including Live with Kelly and Regis (now Kelly and Ryan) and the CBS morning show. Her notable campaigns include Pantene Pro V, Cosabella, Diesel Jeans, and AT&T. She has represented many world class 5-star hotels. Kendra lived and worked as a fashion model abroad in Milan, Italy and Barcelona, Spain. She has lived in Manhattan and Los Angeles as well, but she now resides with her family in South Florida near Miami.
Media Contact
Kendra Bentley, Kendra Bentley, (305) 672-7284, [email protected]
SOURCE Kendra Bentley