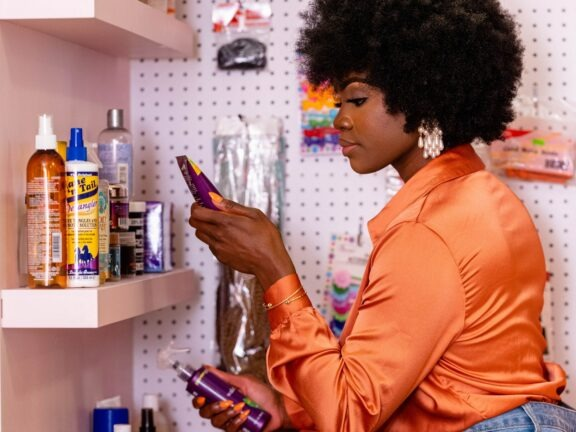 A new pop-up Black hair museum is creating a nostalgic experience to celebrate the diversity and evolution of Black hair throughout the decades.
The 15 installations will walk ticket holders through the eras of Black hair, where they can pose for photo ops throughout the interactive space. The Black Hair Experience is meant to celebrate how Black hair care and styling has changed over time, says founder Elizabeth Austin-Davis.
"We wanted to create a visual celebration of the experiences that tie us together regardless of how you wear your hair. Our goal was to create something that promoted self-love and celebrated the beauty of Black hair," she says.
The pop-up museum
…
Read More